I'd like to send my warmest holiday wishes to all my readers around the globe.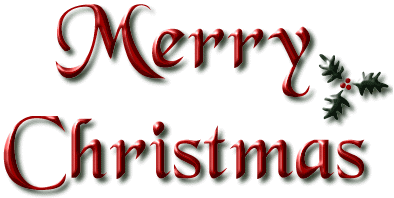 Also, I'd like to thank you for your support and wish to every one a wonderful new year full of great things, success and more freedom using Linux and open source technologies.
Sysadmin because even developers need heroes!!!