India beat Pakistan in the World Twenty20 final by five runs to get their first major trophy since 1983.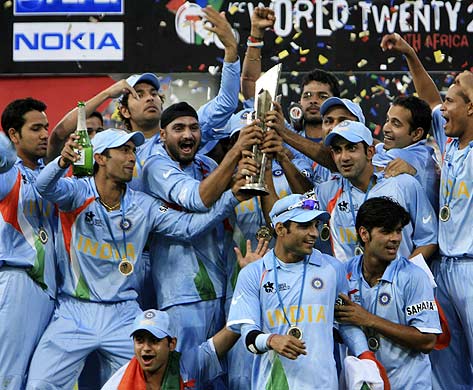 Mahendra Singh Dhoni's young Indian team snatched the inaugural Twenty20 world title after defeating archrivals Pakistan by five runs in a thrilling final on Monday.
Sysadmin because even developers need heroes!!!