madpenguin.org has published the review of Pepper Pad an ultra-mobile computer designed primarily for video playback and Internet access.
FTA "…where most notebook computers would be too heavy, and most PDAs would have too small a viewing screen. If you have seen the Origami media blitz (who hasn't!!) and you want a truly open ultra-mobile computer NOW and don't want to wait for Origami, you probably will like the Linux-powered Pepper Pad…". Read the complete review
For all Linux users this seems to be a good product :)
Sysadmin because even developers need heroes!!!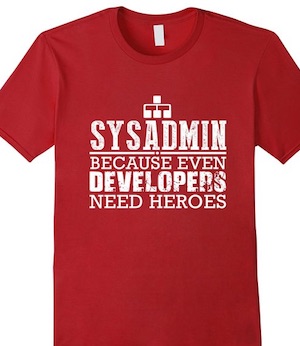 Share this on: