Microsoft and Turbolinux, a Tokyo-based Linux distributor up with a patent cross licensing deal and agreement to work more closely together. At present, Windows and Turbolinux machines on a mixed network can't access a common authentication database, but their deal should change this, said Noriko Otake, a spokeswoman for Turbolinux in Tokyo.
Yet another distro took the deal for FUD.
Sysadmin because even developers need heroes!!!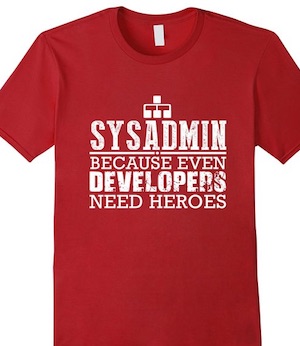 Share this on: