=> FAQ collection from comp.unix.programmer (mirror 2)
=> The Art Of Unix Programming book by ESR
=> More links and resources – Davin's collection of unix programming links
Books
=> Advanced UNIX Programming by Warren W Gay. Sams White Book – Provides the fundamentals of UNIX programming and easy to follow book for all new programmers/students.
=> Advanced Programming in the UNIX(R) Environment (2nd Edition) – The best book if you wanna be a UNIX guru. I am currently reading this book for my computer science UNIX programming class.
Sysadmin because even developers need heroes!!!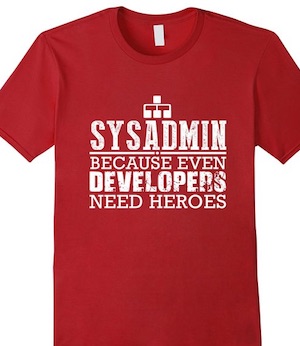 Share this on: