Sure many embedded hardware runs on Linux. But check out ~ USB Penguin Mouse – a brand new mouse to trade in the boring old computer mouse you are using….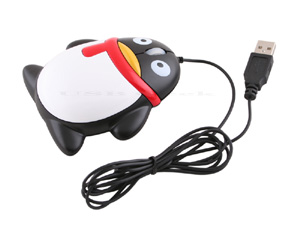 Add style to your office or home pc. I'm going to get one :)
Sysadmin because even developers need heroes!!!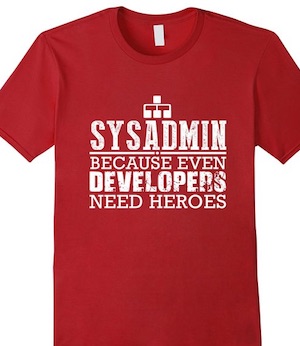 Share this on: