After some downtime due to DNS change and my hosting service provider we are back online!
If you find any other problem please let me know.
I will upgrade Apache and other stuff tonight but there will no more downtime.
PS: This is also a test post to see if everything is working fine :)
Sysadmin because even developers need heroes!!!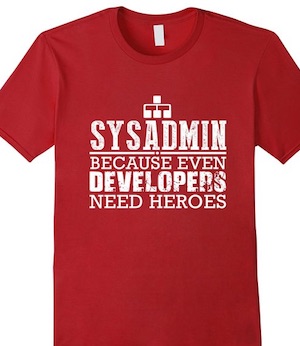 Share this on: