Update: WordPress 2.7 and above has inbuilt feature to reply, delete and do other things with comment systems.
Recently I found an interesting WP plugin. It modifies the comment page in the admin panel to include a 'Reply to Comment' link among the options for each comment. Without this plugin I had to first view the post. This should be part of core wordpress system, IMHO.
Sysadmin because even developers need heroes!!!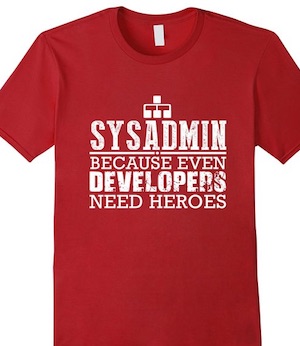 Share this on: